Silk Eyelash is light and airy. You can couch it or stitch with it--long stitches work well on needlepoint canvas. It's the perfect texture for hair, fur, grass, trees, bushes, fuzzy flowers, feathers or wherever your imagination takes you!
Silk Eyelash status: sadly, we've been unsuccessful finding a trustworthy mill that can make our silk eyelash and match its quality.
If there's a color you want, get it NOW while we still have it in stock. Once it's gone, it's gone.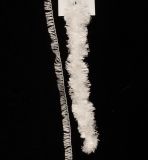 » click for more details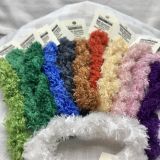 blue (4th from left)
***limited quantities***
» click for more details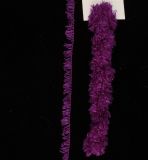 Limited Edition Color
***limited quantities***
» click for more details