Need help? We welcome your call.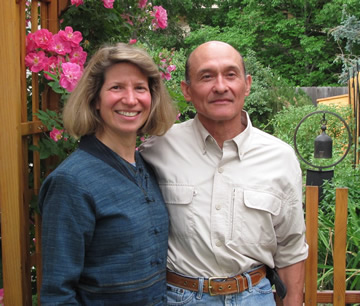 Security
Our on-line order form is secure.
Your email is sent with both encryption and using HTTPS.

If we have any questions about your order, we will get in touch with you by email and/or phone.
Please contact us if you have any questions.
Toll free: 1.888.383.7455
(M–Th 9–4 MST) or e–mail us.
We look forward to hearing from you!
Hours of Operation
Office Hours
Monday to Thursday
9am to 4pm
(Mountain Time)
You are welcome to leave your order on our answering machine any time. Or, you can leave your name and phone number and we will call you back.
Free Drafts
To download our exclusive free drafts, select the desired weaving drafts
and fill in your info at the bottom of this page.
We will email you the download info.