Dyeing & Winding Services
Hand-dyed For You - Treenway Silk Yarns and Silk Ribbons
Any Yarn Any Color! Any of Treenway Silks' 35+ yarns and ribbons can be hand-dyed in any of 150+colors.
Our silks are hand-dyed in Colorado using Treenway Silks' specially developed colors. Because hand-dyeing is both a science and a craft, colors may vary from dye lot to dye lot. Irregularities within a skein are part of the hand-dyeing process. Click here for more information.
Winding your Skein-to-Cone Service available. click here for more information.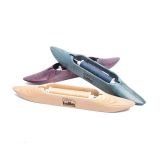 » click for more details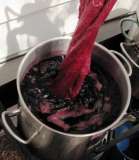 » click for more details