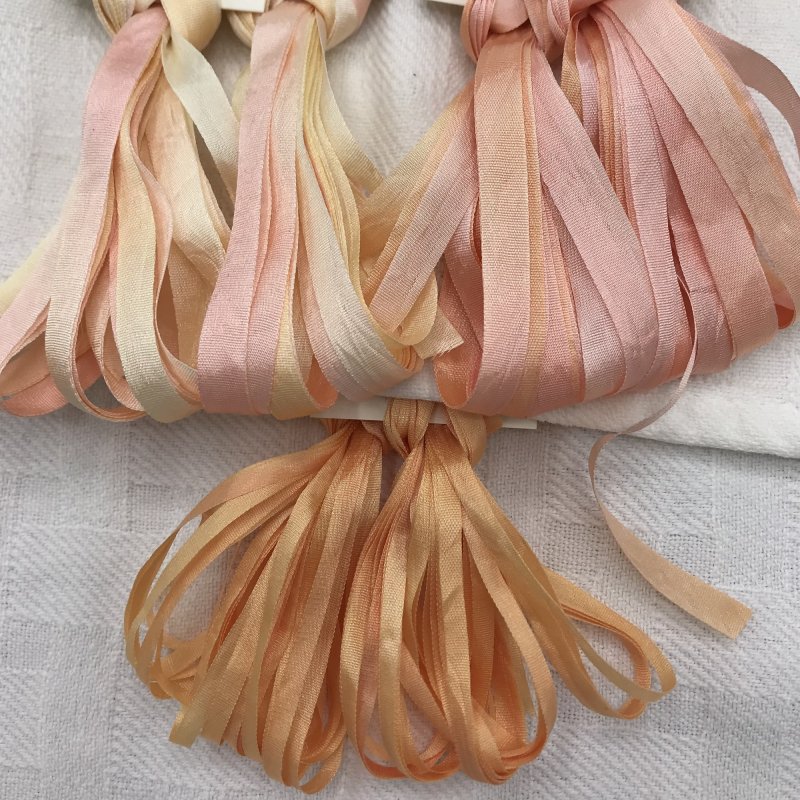 photo: 7mm Belinda's Blush (upper left), 7mm Felicia (upper right) and 3.5mm Apricot Nectar (bottom center). Your purchase supports research for a cure for cystic fibrosis
We saw some delicately colored roses while dreaming of next spring's garden. Inspiration!!
Our newest 65 Roses limited edition colors were created in blushs and peaches--colors that typically sell out quickly.
If the link is broken, that means it's sold out.
to see 3.5mm Apricot Nectar, CLICK HERE
to see 7mm Belinda's Blush, CLICK HERE
to see 7mm Felicia, CLICK HERE