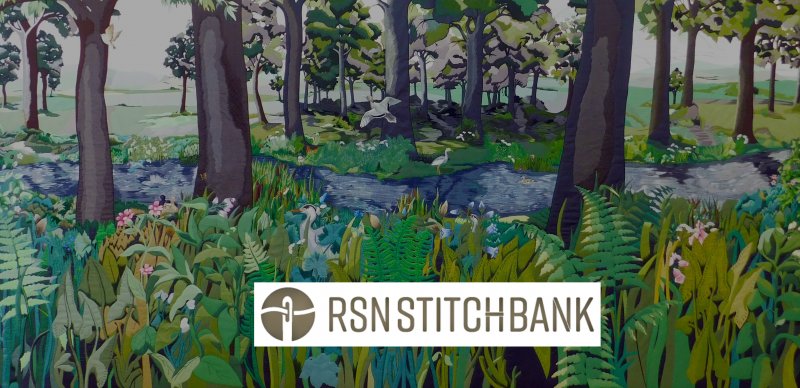 I love books (but now where did I put that book?!) Sometimes online libraries are easier for me to access.
The Royal School of Needlework (RSN) has created a Stitch Bank to mark its 50th anniversary and continue its founding mission to preserve the art of hand embroidery. The RSN Stitch Bank aims to digitally conserve and showcase the wide variety of the world's embroidery stitches and the ways in which they have been used in different cultures and times.
As of July 2022, there are 250 (!) stitches in the RSN Stitch Bank. And it's FREE!!!
The RSN has 4 ways you can view these stitches (see buttons near the bottom of the page):
Alphabetically
By the stitch's structure
By the stitch's use (my favorite!)
By the embroidery technique in which they are used
Each stitch entry contains information about its history, use and structure as well as a step-by-step method with photographs, illustrations and video.
You can use all these stitches on cloth and many can be used as a "fancy stitch" on needlepoint canvas.
Enjoy stitching...enjoy stitching with silk threads and silk ribbons!
65 Roses threads
65 Roses ribbons
Montano threads & ribbons
Hand-dyed solid threads & ribbons